Getting Started with Print on Demand on WooCommerce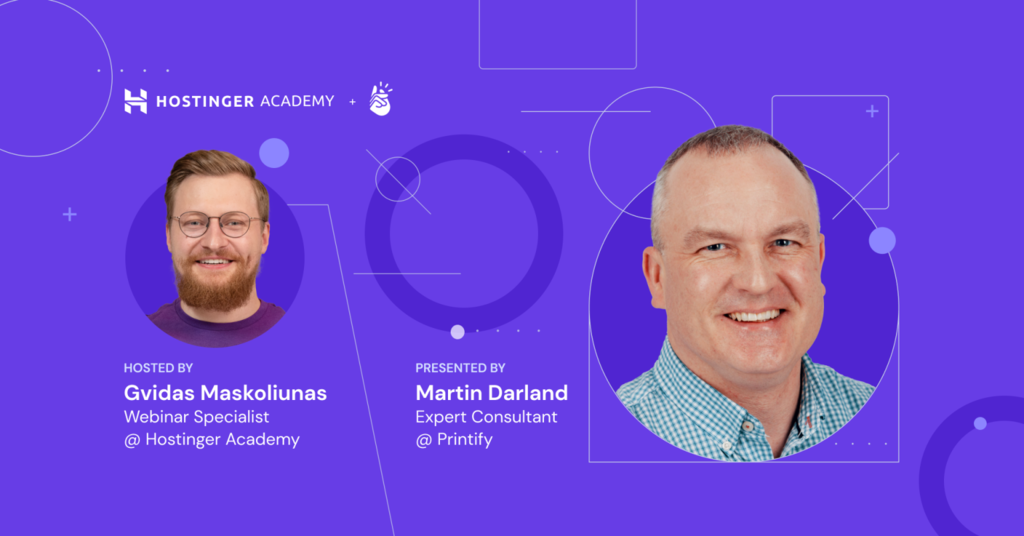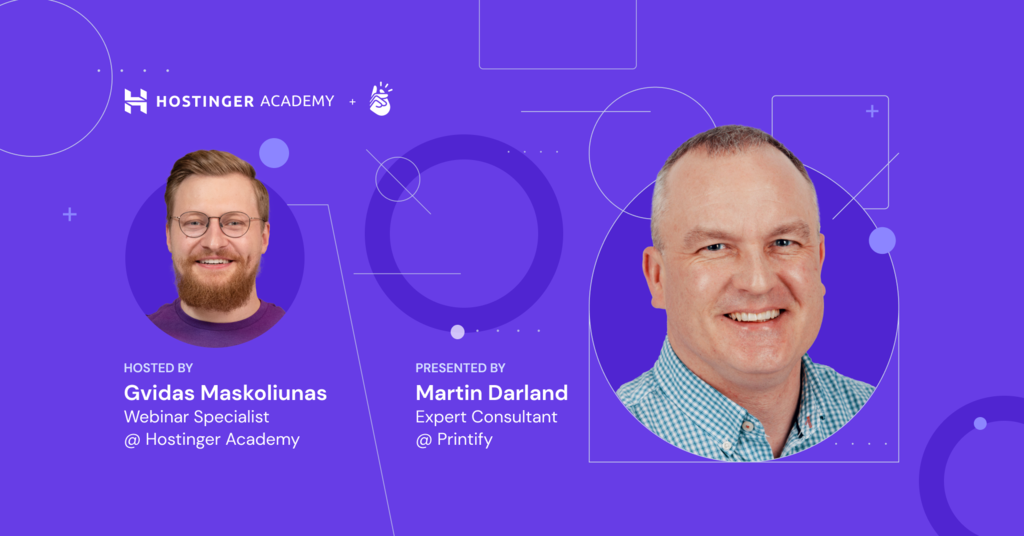 Want to sell your artwork on a t-shirt or a hat, or merchandise with your logo? However, your work doesn't stop here – you still need to set up a production system. This is where WooCommerce can come in handy, helping your online store with the print-on-demand (POD) services. The POD method is one of the most low-risk ways to sell custom products.
Join our webinar on the 9th of June to start your print-on-demand journey using WooCommerce. This presentation will share all the steps to set up print on demand for your store, from choosing a niche to organizing orders and making sales.
Martin Darland, an expert consultant at Printify, will be presenting various ways to get started with the POD method. As he specializes in supporting and growing eCommerce stores of all sizes, he will share many valuable tips on successfully making sales with the print-on-demand technology.
Don't forget to register!
Was this tutorial helpful?